WHO ARE WE
We are new to the market but not new to Iceland. The unique background of the founder Stefann Arnason, is the philosophy behind Iceland Off Road. In perfect harmony with the nature and the people we plan to show you Iceland at its best.

We will take you places not seen by the tourists in super jeeps. In our small groups we can bring you to see the most delicate and secluded spots in Iceland, truly unique in the world and show you the best our country has to offer.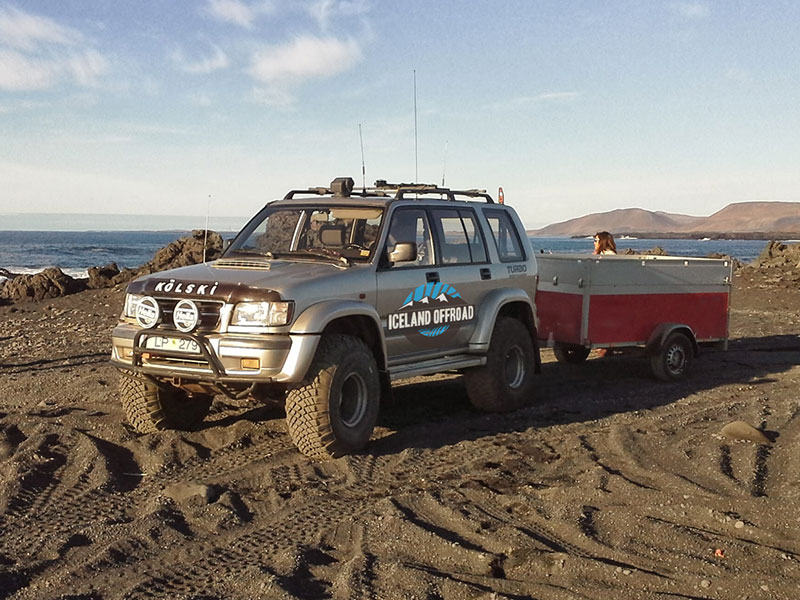 ---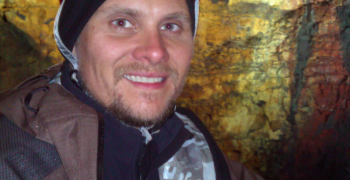 Stefán Árnason
Owner/Guide
---
Stefán is the founder of Iceland Offroad and a tour guide. Being a pilot he has flown hundreds of flight hours all over Iceland. Therefore he knows Iceland like the back of his hand. Ever since childhood he has traveled the country by foot, by car and by air.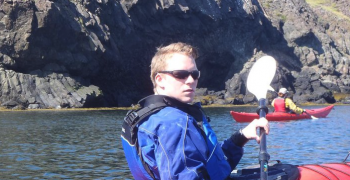 Einar Rafn
Guide
---
"The outdoors have always been a exciting place for me and therefore being a guide gives me great pleasure! With my outdoor experience in Iceland, and travelling the world as a pilot. I feel like I can welcome you with knowledge and good experience for the many possible tasks ahead. I like nothing more than showing you new places and exploring with you all the great things that Iceland has to offer. Hope too see you soon on one of our tours!"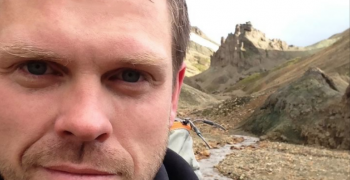 Sigurður Anton Ólafsson
Guide
---
"Going out as much as I can, that's my motto, because the Icelandic nature has so many colors and textures, depending on weather, time of day and the ever changing seasons." I have been considerd a skilled photographer and enjoy sharing what I see with my fellow travelers. I am part of the search and rescue volunteers in Iceland, train regularly and spend a lot of time in the outdoors. I think going on a private tour is about having a good time, to get a feel for your group and see what fits every time. In my spare time, I enjoy mountain biking and discovering / building new trails.
---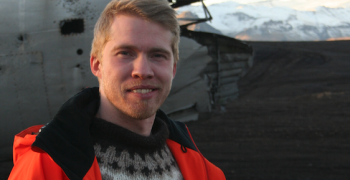 Biggi Baldursson
Guide
---
I love being a tour guide for Iceland offroad because it indulges both my love for the beautiful outdoors and meeting new people. I know the highlands very well since I have been snowmobiling and driving jeeps there most of my life. Therefore I have many stories to tell of my time there as well as my last 9 years in the service industry in downtown Reykjavik. I am also very knowledgeable and excited to answer any questions you might have about my great country.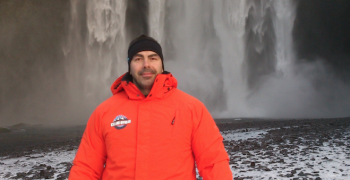 Ómar Thor
Guide
---
My hobbies are sports, motorcycling, diving, hiking and just any outdoor activity and I would just love to show you the best possible time on your tours, I am basically up for anything active and adventurous. I am also full of useful information so you never get bored on a tour with me, I have traveled and worked all over the world, My work experience goes all the way from being a Cabin crew member for airlines to working for NATO / ISAF in Afghanistan, I try my best to make your tour special and unique.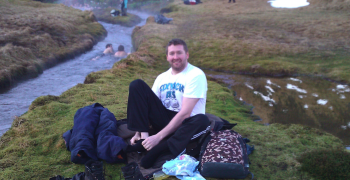 Ómar Andri
Guide
---
Hello my neme is Ómar, I am an automechanic and a tour guide, I love being outdoors going snowmobiling, on jeep tours, cave diving and going geothermal bathing. So why not book a tour and enjoy Iceland with us…
---